Real estate market news Oct 28th 2016
Sales Of Homes In Montreal Increases Steadily | HiBusiness
Montreal experienced another increase in their home sales figures in the month of September, for the 18th time in a row for the past 19 months. The sales figures recorded for that month by the Greater Montreal Real Estate Board's Centris database was 2,757, increased by 4 per cent over the years. The Island of Montreal has the largest gain when sales increased by 8 per cent. Daniel Dagenais who is the President of the GMREB Board of Directors said; "Sales have intensified on the Montréal area resale market in recent months and, at the same time, there has been
[:en]Read the full article[:fr]Lire l'article[:]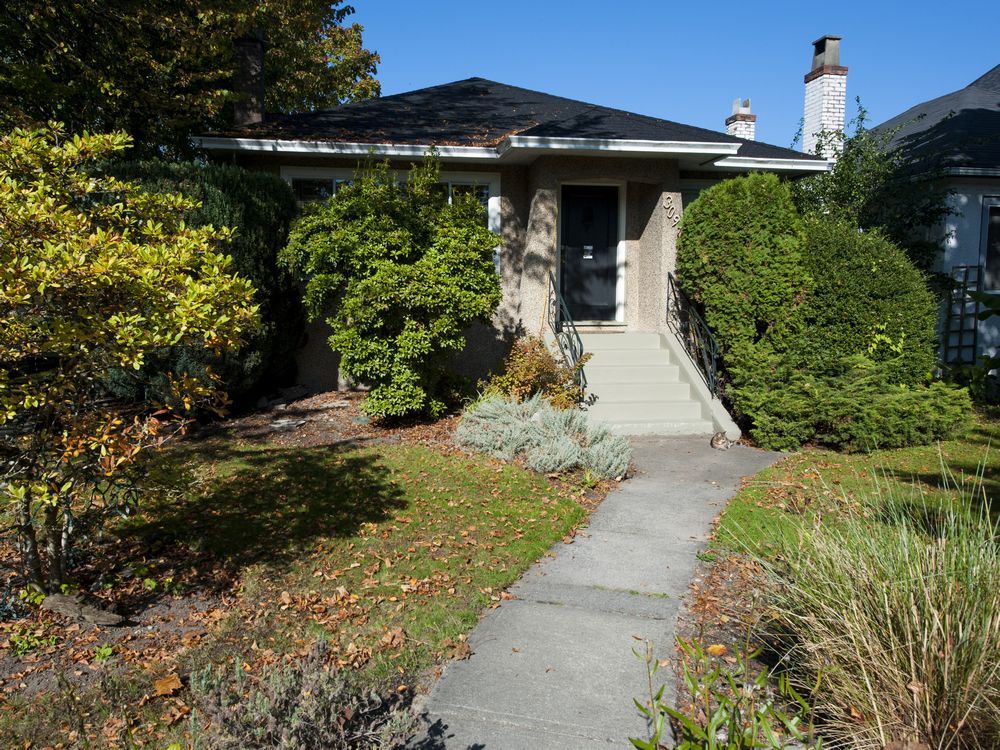 Douglas Todd: Is real estate foreign buyers tax the 15 per cent solution?
In the face of developers' and others' resistance, how did Metro wind up with a tax on foreign buyers? It's been a long, twisty path.
[:en]Read the full article[:fr]Lire l'article[:]
Canada's new mortgage and tax rules to reinforce housing market slowdown: report
Since the Canadian government announced changes to the country's mortgage and capital gains taxation rules, there's been much discussion of how the new regulations could help to cool the housing market.
[:en]Read the full article[:fr]Lire l'article[:]