Real estate market news Aug 11th 2017
Why Canada's new-housing market is still strong despite plunging resales - Livabl
Canada's resale market is undergoing a cooling period amid a slowdown in the Greater Toronto Area, but the nation's new-construction segment is still going strong — and it has a lot to do with pricing, suggests Scotiabank.
[:en]Read the full article[:fr]Lire l'article[:]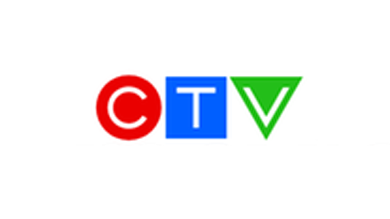 CTV | Watch TV Online | Catch Up On Full Episodes For Free
CTV has all you need to watch the best TV. Watch full-length episodes of The Masked Singer, The Voice, The Amazing Race, The Cleaning Lady, Children Ruin Everything, The Resident, Big Sky, LEGO Masters & more.
[:en]Read the full article[:fr]Lire l'article[:]