Real estate market news Jul 1st 2016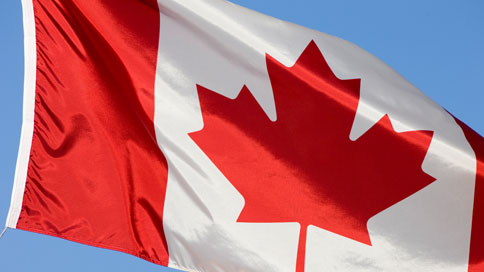 How Brexit could affect Canada's real estate market
Post-Brexit, the Feds could go after more foreign investor money but they'll need to create incentives for purchases outside of Vancouver and Toronto.
[:en]Read the full article[:fr]Lire l'article[:]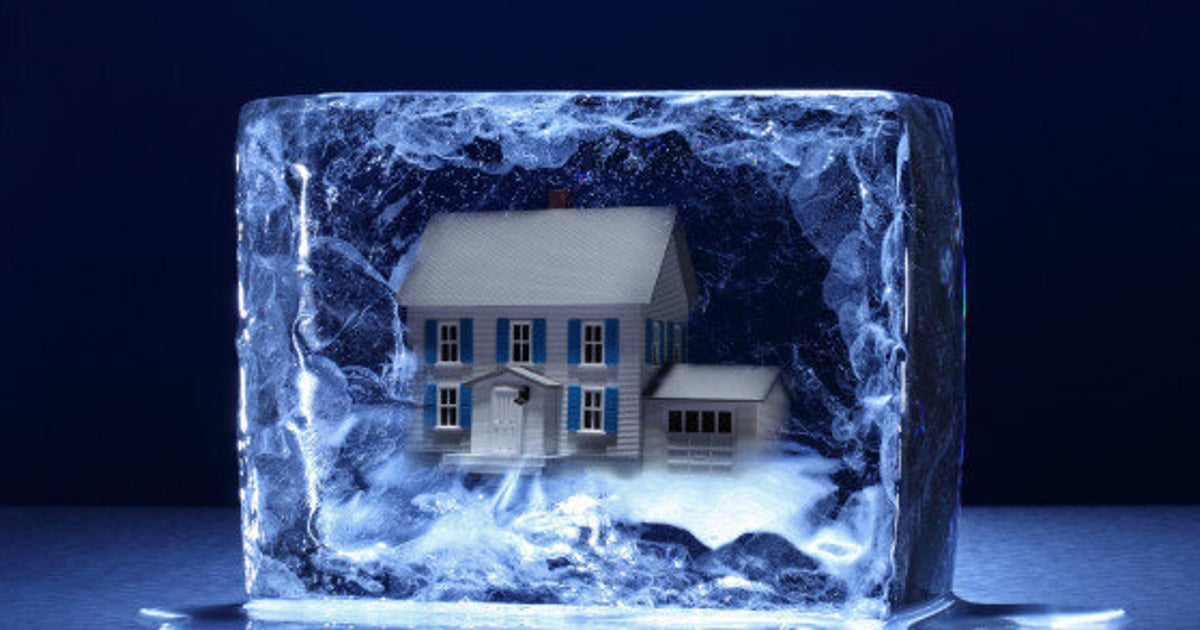 Canada Needs House Prices To Drop. Here's How To Make It Happen.
Affordability in Toronto is the worst since the 1990 housing bubble. In Vancouver, it just hit the worst level ever recorded anywhere in Canada. It's time to admit it's not enough to slow house prices -- they have to come down.
[:en]Read the full article[:fr]Lire l'article[:]